So here's the fifth (and the first article of the year) I wrote this month for sounDesign about a glorious device for all the victims of the symphony of snoring sounds, which you can read here.
'Having a partner who snores can become a problem for both people involved. In today's digital and tech-forward world, there have been several attempts to come up with solutions that can cure sleep apnea and help those who suffer from snoring too much. However, Silent Partner is a smart, lightweight and compact device that elegantly tackles what other products fail to recognise, the snoring noises'.
This device creates a silent zone around the person wearing it, giving you and those around a better night's sleep. So now you no longer need to worry about disturbing your partner with your snoring and can both enjoy a quiet night of sleep and wake up feeling refreshed and ready to go.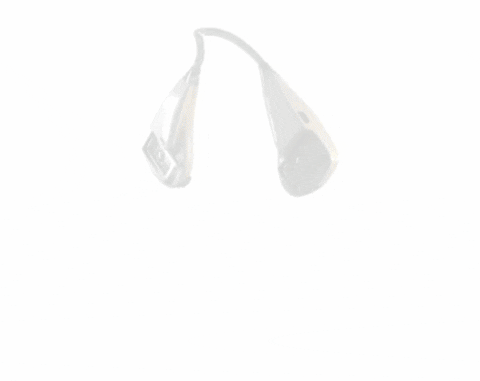 If your partner is a solid snoring machine, then this wearable gadget sounds and looks like a better deal than a life-time supply of earplugs.